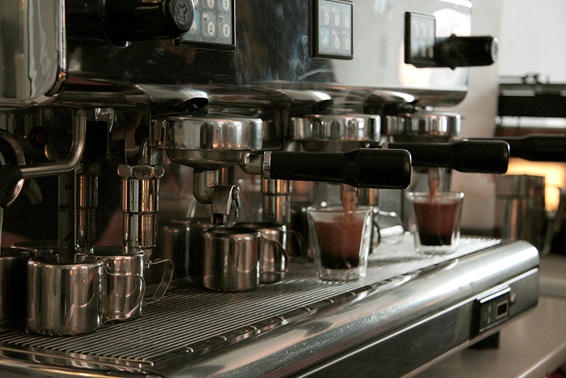 Welcome to our new corner, a place to wind down and forget all about trains, technology and the toils of a hectic week as I take you to a small corner of Japan, for some coffee, and maybe even a bite to eat.
To me the greatest Cafés can almost be living works of art. The smells, whether it be from the ageing pine of the floorboards, the unmistakable scent of well-aged tatami mats, the aromas of the food piling out of the kitchen and of course, freshly brewed coffee. These buildings, sometimes decrepit and sometimes as if almost frozen in time, spill with character, warmth and history. This is where I like to sit and watch the world go by, and these are the places around Japan that I want to introduce to you too.
So let us begin with the first, 'Kayaba Coffee' in Yanaka, Tokyo.
First things first, if you have never been to Yanaka just get off the train and go exploring. It is one of those rare gems in a city like Tokyo, an area steeped in history and endowed with countless historic temples; it never seems to garner the same kind of attention like the 'old-Japan' seeking tourist hot spot that is Asakusa. But this is what makes it great. Yanaka is Edo. You don't even need a map, just take a walk down any side street and you are bound to come across a temple with some kind of historic importance. And one of the best things, there are no tourists in floppy hats and knee high sock/sandal combinations with camera lenses protruding from their chests like a scene from Alien. Well, maybe only the occasional few.
Basically, Yanaka is that wonderful of a topic that it deserves a post all of its own, for another time.
Within the midst of all that history stands the Café, "Kayaba Coffee".