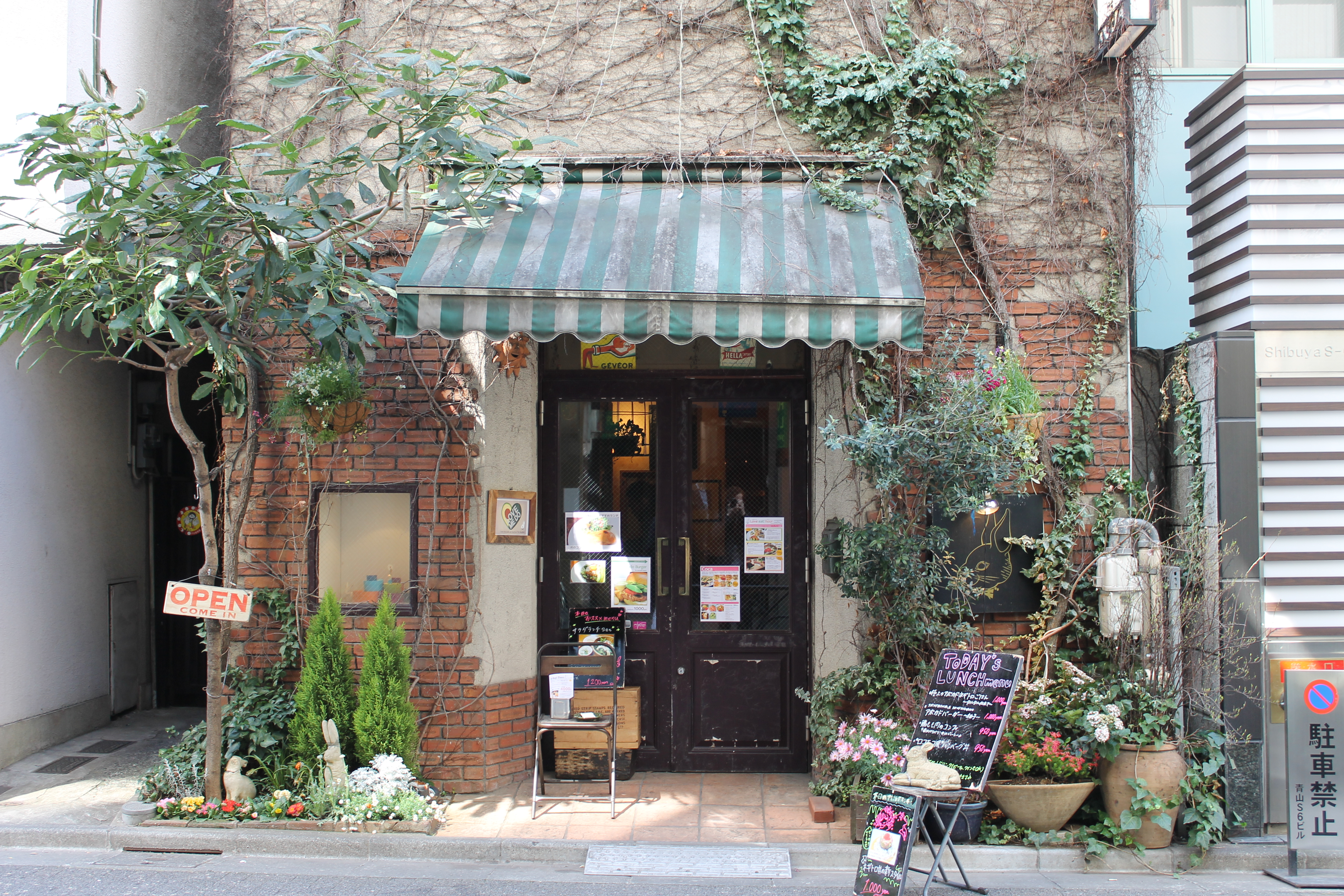 What do avocados, rabbits, and British Rock all have in common? Well, not that much actually, unless you want to take into account the morbid fact that Percin, a fungicidal toxin found in avocados, is in fact deadly poisonous to rabbits, or the fact that Led Zeppelin have a rare live LP from 1969 called 'Dancing Avocado'.
But who cares? The fact is that USAGI, located halfway between Shibuya and Omotesandō just off Aoyama-Dori, binds these three things together and somehow makes it seem like the most natural thing in the world. Make no mistakes, this place is as about as quirky as they come and that is exactly what I love about it. It even has its own theme song.
Turn off the main road and find its Ivy covered façade, littered with mismatched pots and an assortment of rabbit statues, then walk through it's the doors and you will find yourself in a parallel, albeit cozy and homely, dimension where British rock and memorabilia from yesteryear blends seamlessly into a love of rabbits and avocado accompanied food.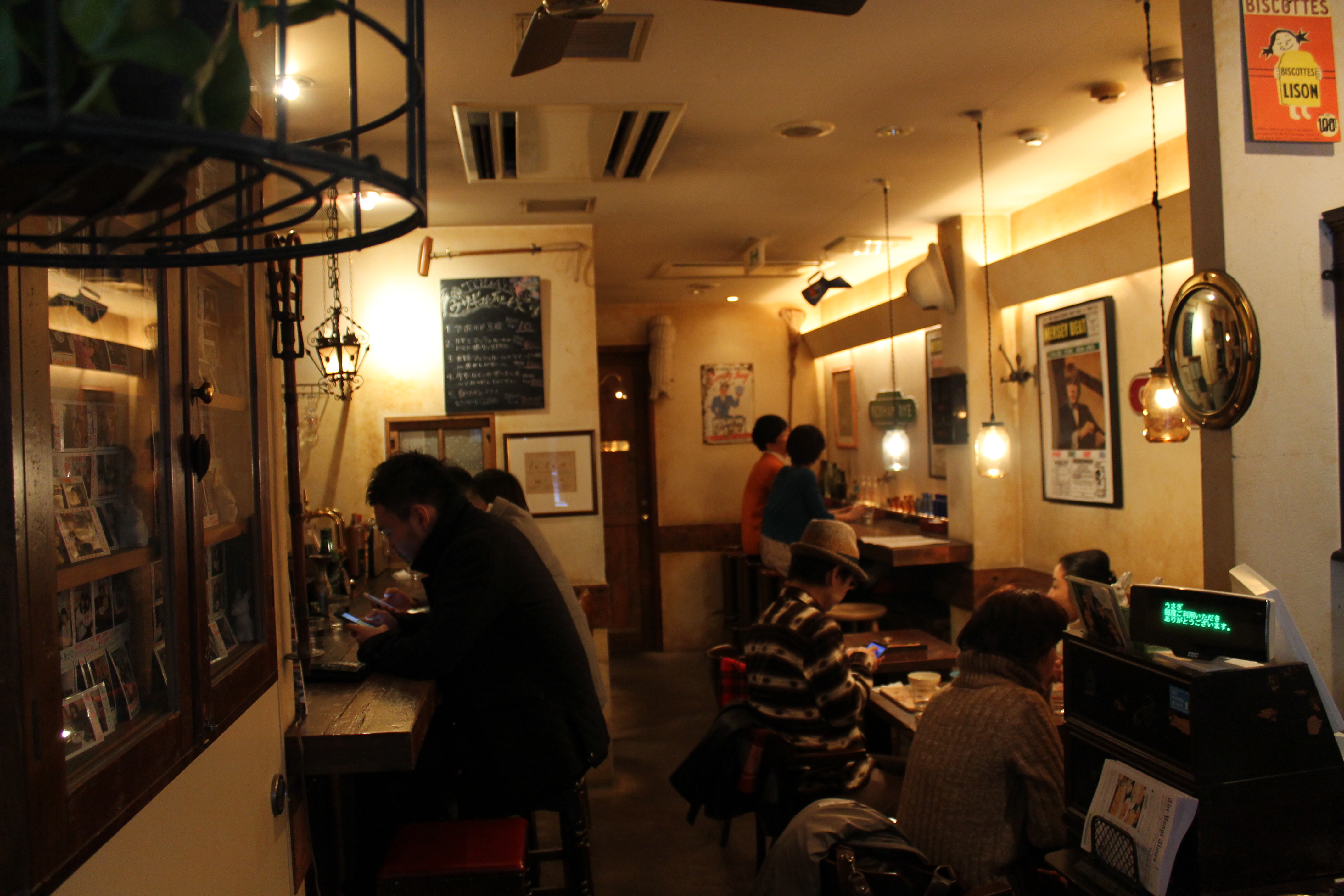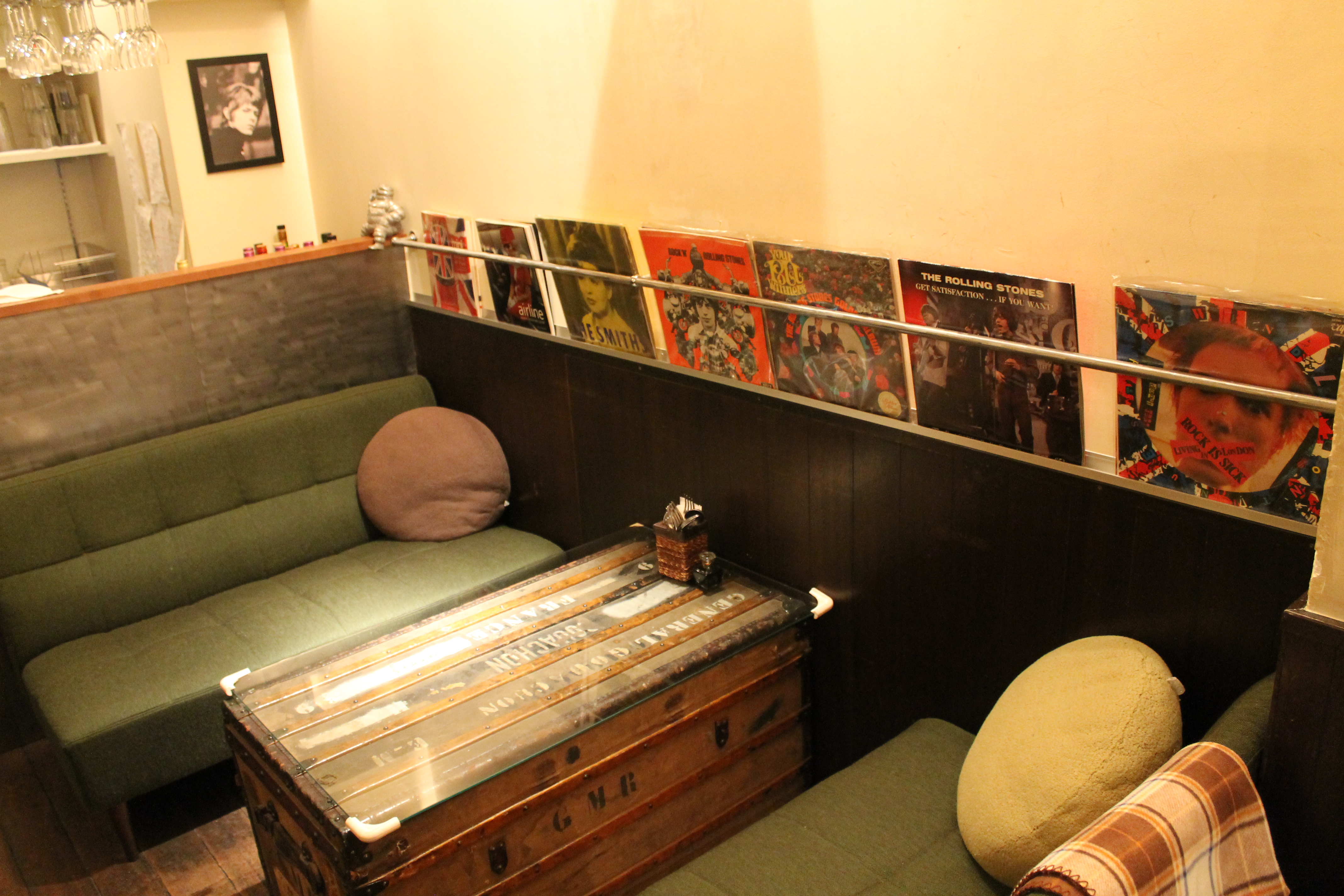 Dimly but tastefully lit, the walls are adorned with posters and memorabilia from rock and roll bands, and in general an assortment of images (even clothing) which hark back to a time long gone, a British one (with obviously a rabbit or two thrown in for good measure). But the interesting thing about USAGI is that each floor has been intentionally, sometimes bafflingly (albeit interestingly), designed around different themes all connected to the UK.
The first floor is designed to conjure up images of a "London backstreet barber", whilst the second floor on the other hand has a more simple décor but its focus is on the items on the walls – posters, clothing and LPs from the 'good old days'.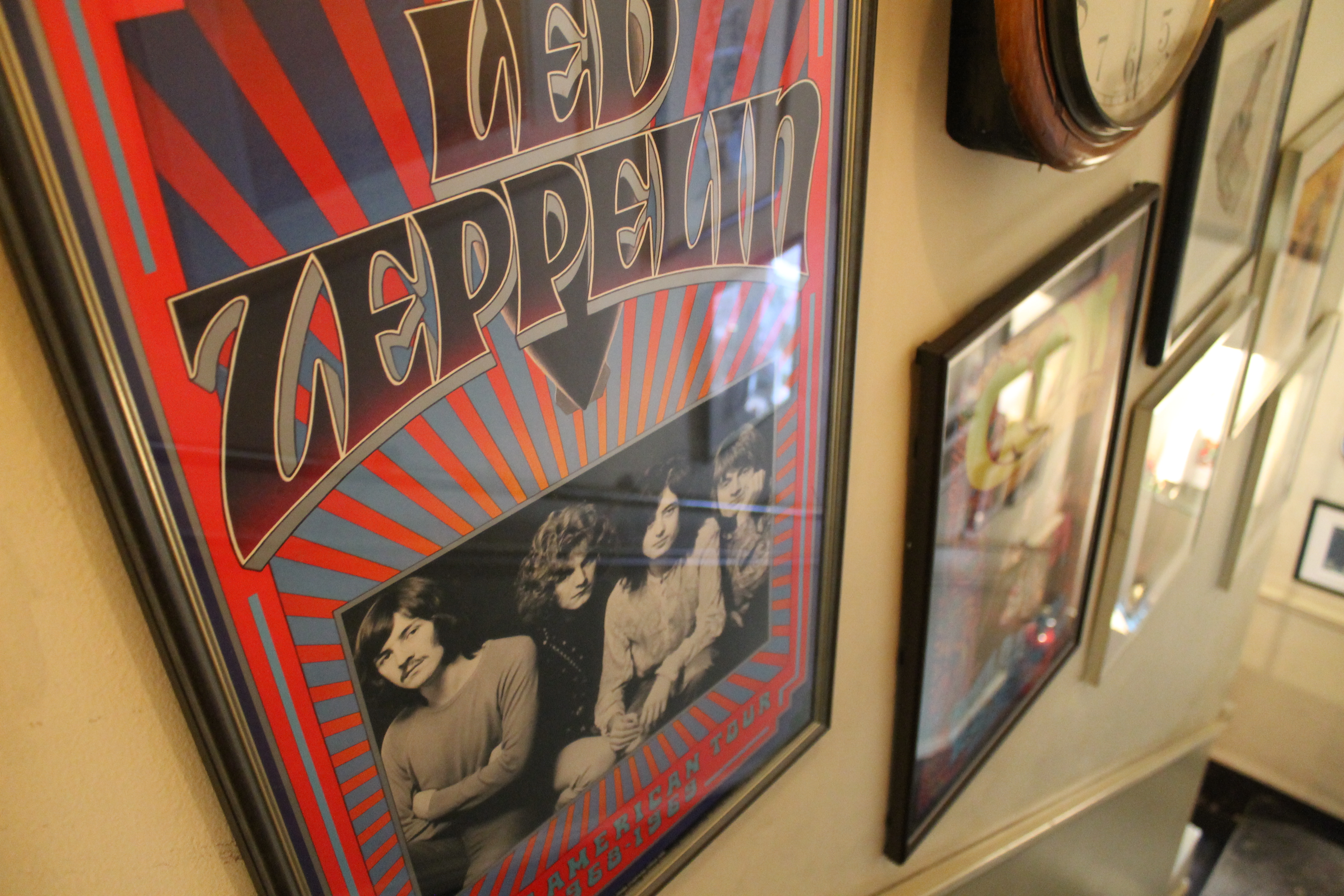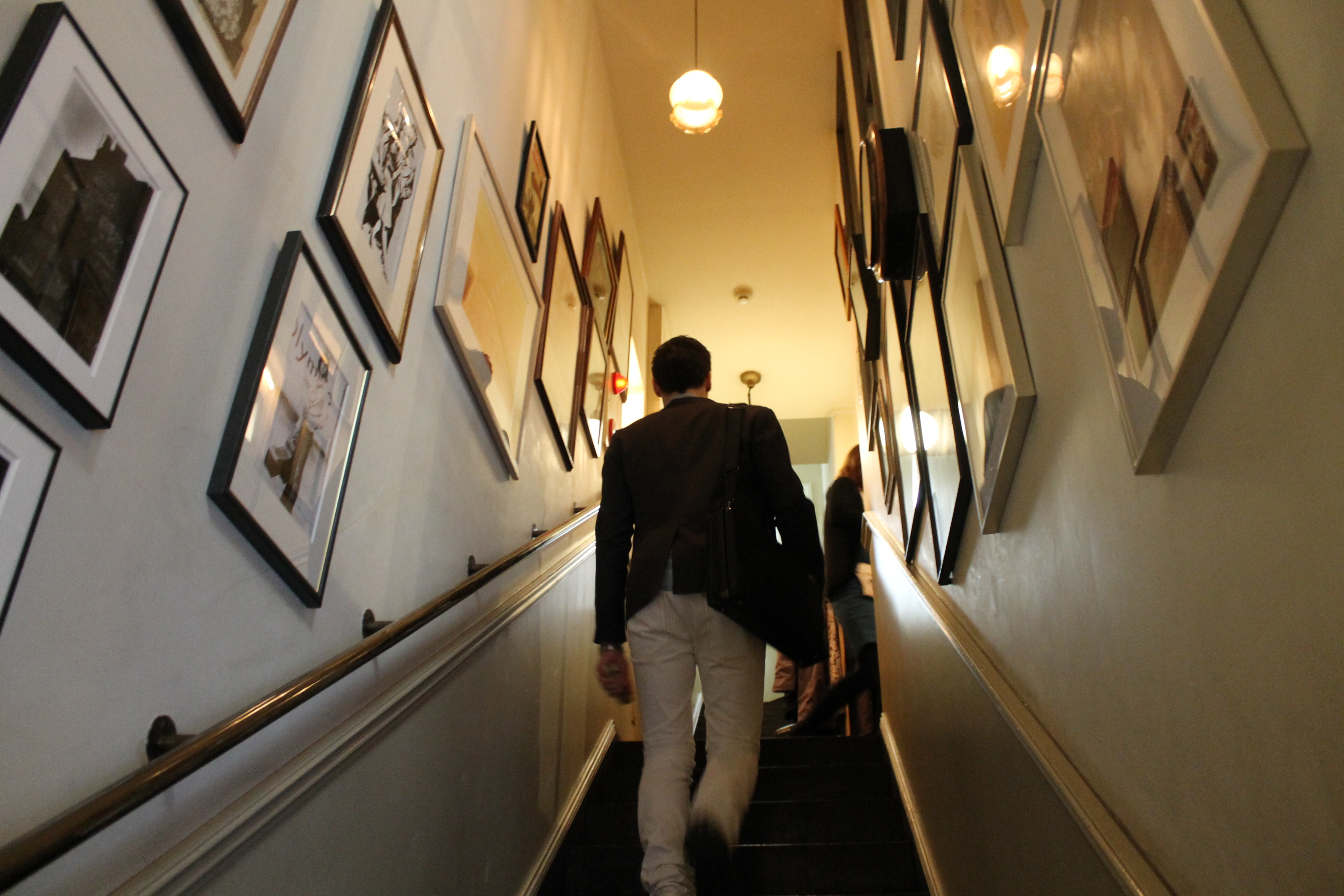 Make your way up the staircase and onto the third floor and you will find two rooms (available for booking) which have been decorated in what I can only describe as 'Eton Schoolboy inspired traditional British dining room circa 1920 something', style. Nevertheless, it adds to the charm and I thoroughly recommend booking if you are thinking of going as a group for the evening (especially suitable for gōkon).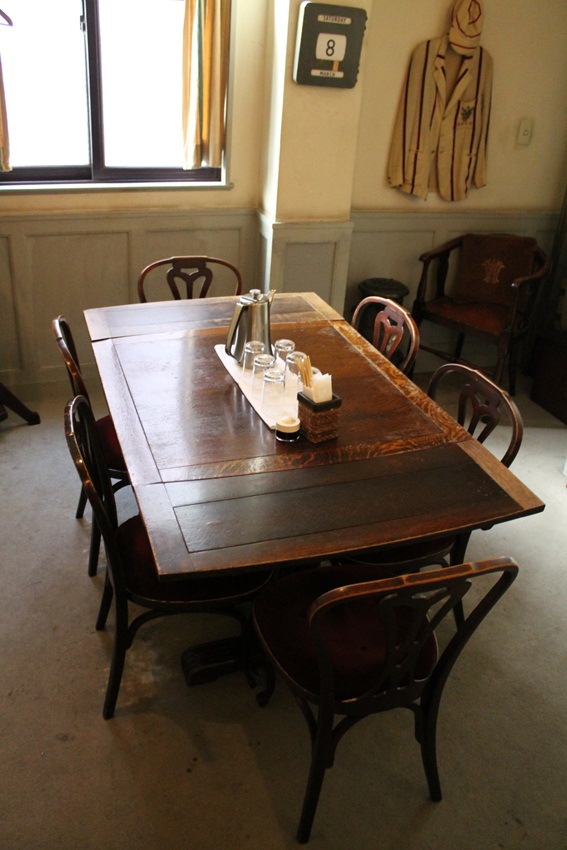 Food and Drink
There is no doubt that when it comes to the menu the humble avocado is the star player here. Arranged across an array of foods, there is something here on the menu to tempt even those who are not usually partial to a bit of the green fruit. Avocado tofu, avocado on pizza, avocado salad, avocado risotto, avocado taco rice, and even avocado gelato. A recommendation would be USAGI`s special, the avocado burger, which is only available at lunch and comes served with fries, and an avocado dipping sauce of course.
A full menu of food and various drinks is available in the evening and at night but below is a selection from the set menu, which can be purchased at lunch times (see times below) and changes daily.
Set Menus (Lunch)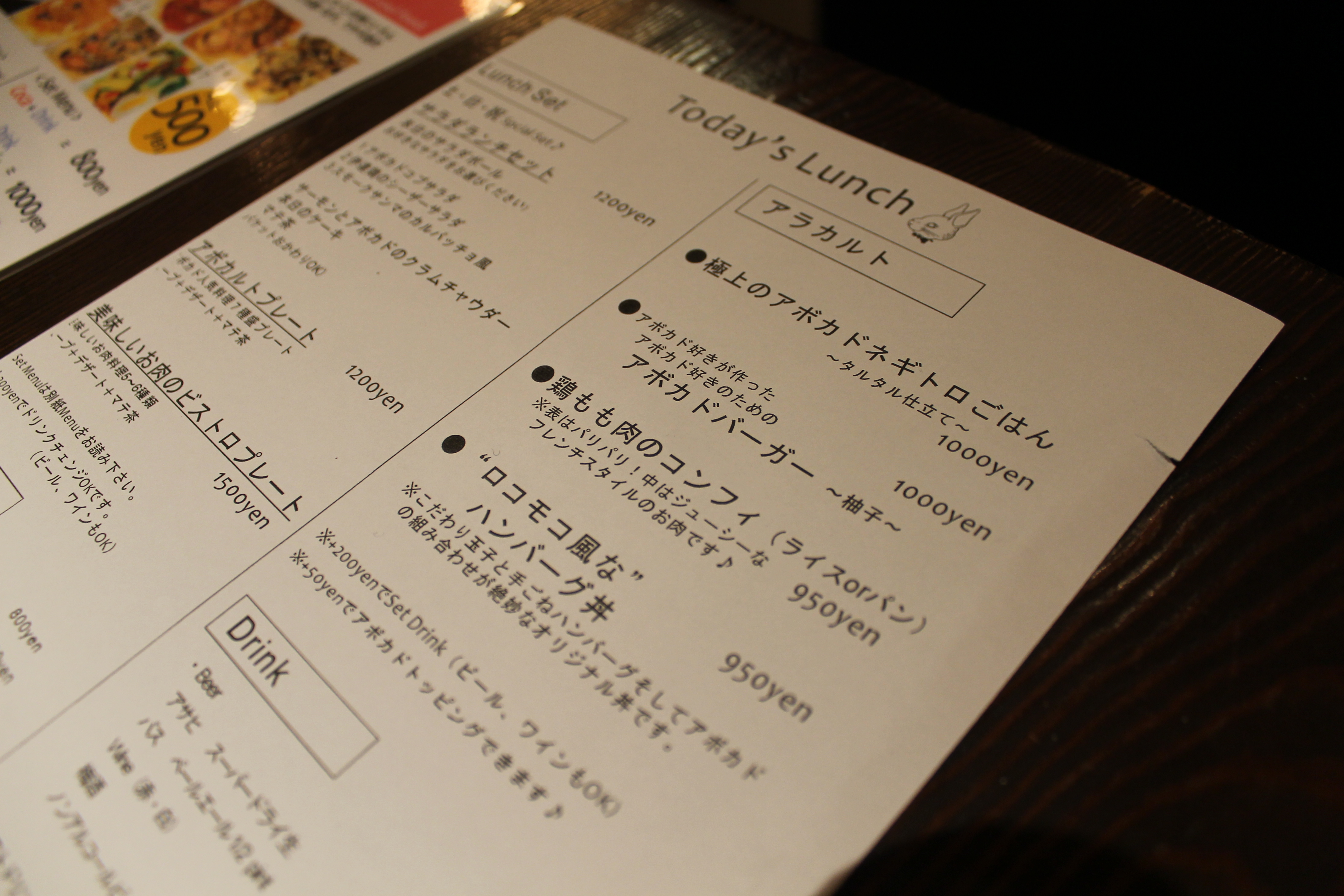 Lunch Set (with Salad and Soup / +¥200 with Coffee/Tea)  ¥900-1500
–       Loco moco style hamburger
–       Avocado Burger
–       Avocado Tuna Rice
Etc. (Change Daily)
Coca (Spanish Pastry) Set
–       Coca + Drink ¥800
–       Coca + Avocado Tofu + Drink ¥1000
–       Coca ¥500
Sweets Set (Dessert + Drink)  ¥800
Drinks
Hot and Cold Drinks (Coffee, Tea, Soda, Juice)¥450
Alcoholic Drinks (Beer, Wine, Umeshu) ¥550 – 950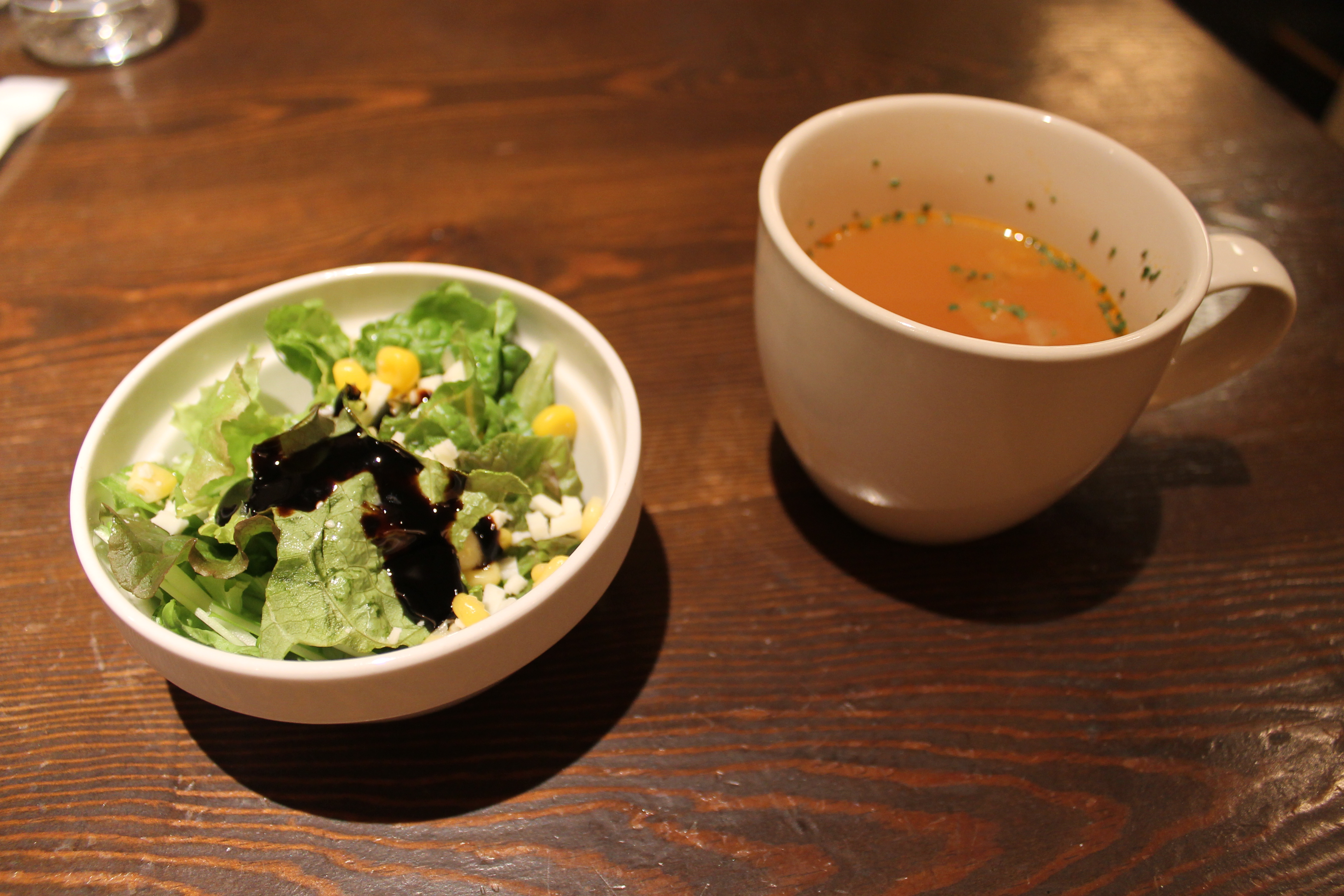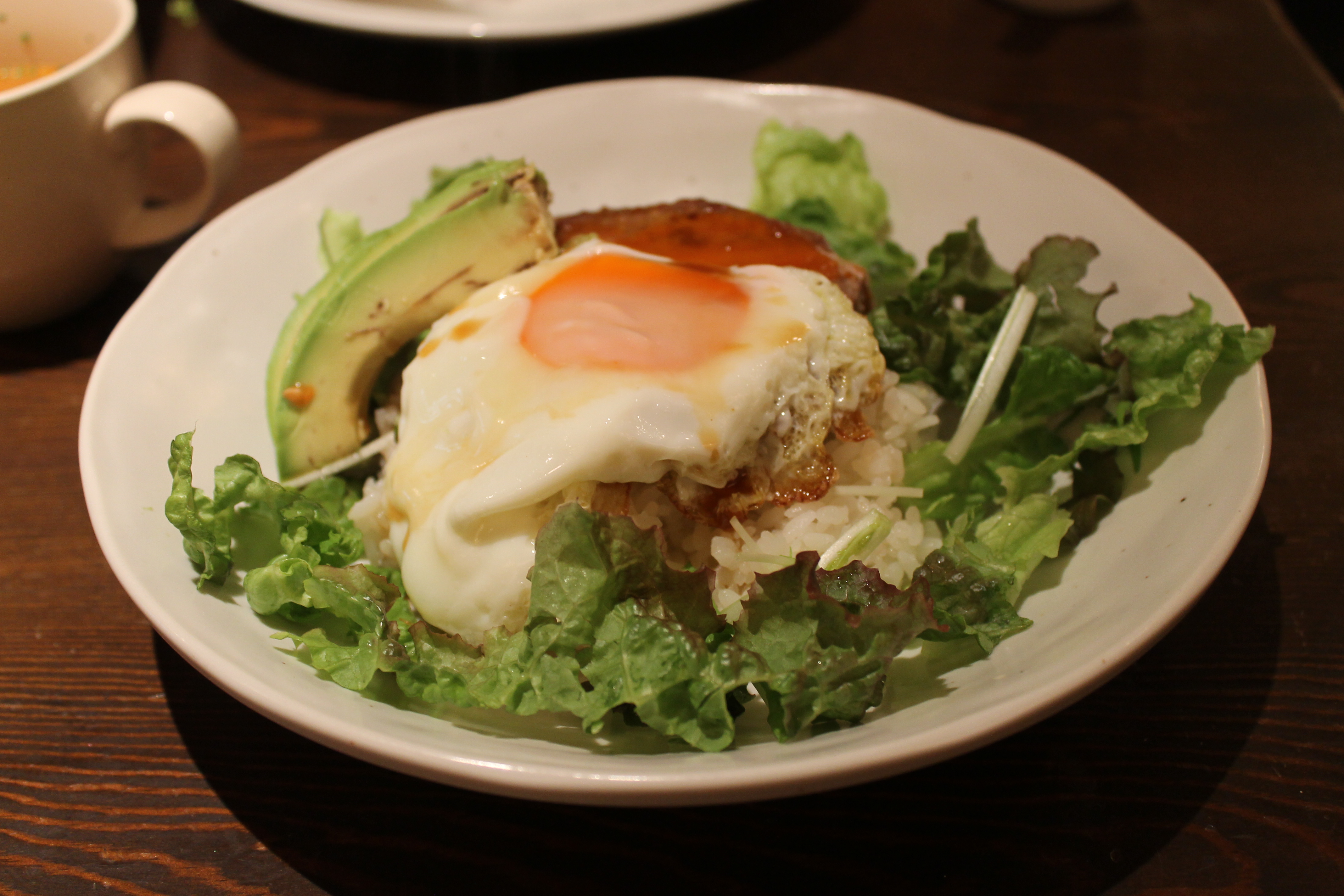 Loco Moco Style Hamburger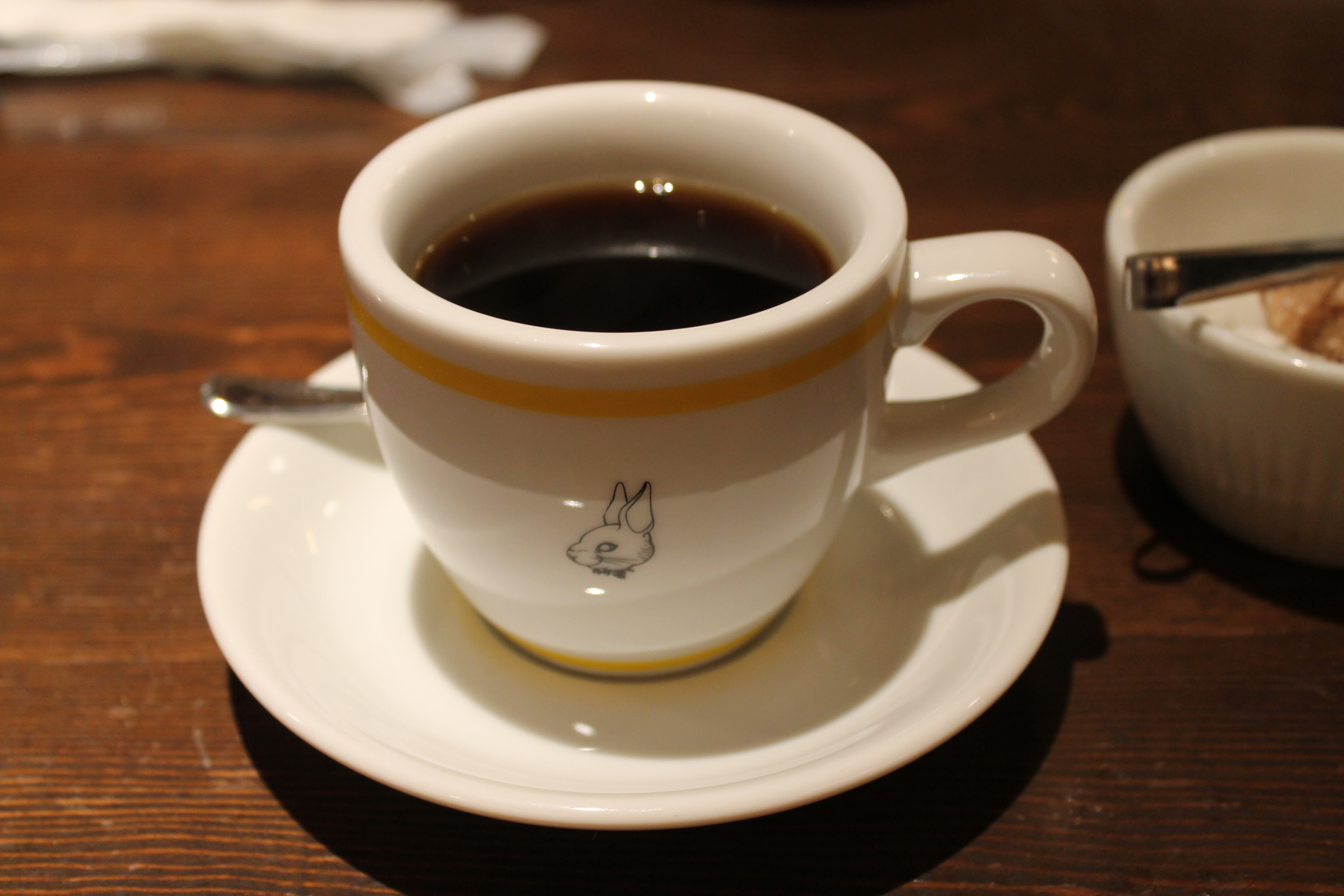 Summary                                                                                                  
If you have a fear of rabbits, coupled with a dislike of avocados and do not care much for British rock then USAGI is not the place for you. If, however, you are looking for an owner run café/bar with heaps of character and one of the most interesting menus around then make visiting USAGI a must do next time you are in Shibuya/ Omotesandō. You will not be disappointed.
Address:
Tokyo-to, Shibuya-ku, Shibuya 1-7-2 03-5778-3200
Access:
10 minute walk from JR Shibuya station (east exit)
10 minute walk from Tokyo Metro Omotesandō station (exit B2)
Opening Hours:
Mon-Fri       Lunch 12:00~15:00 / Dinner 18:00~23:00
Sat                   12:00~23:30  (Lunch Last order 16:30)
Sun & Hol     12:00~22:30  (Lunch Last order 16:30)
Website/Twitter/Facebook:
http://www.ldl.co.jp/usagi/
https://twitter.com/shibuya_usagi
https://www.facebook.com/shibuya.usagi
Credit Card:
VISA、Master Card、UC、American Express、DC、JCB、Others
Smoking:
Smoking Ground Floor