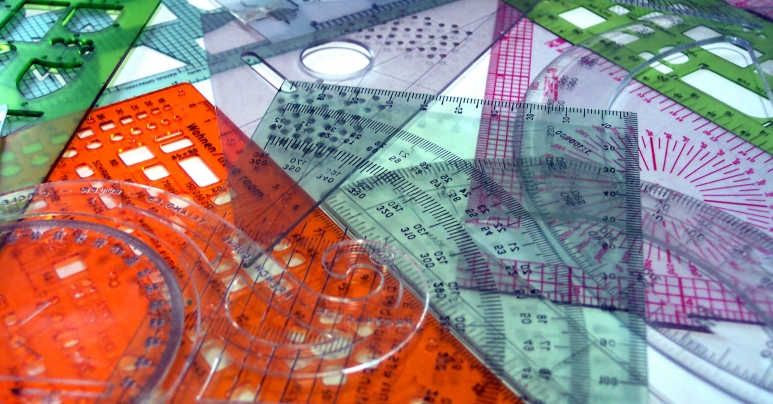 Interview – Teaching at an International School in Japan
Continuing with our series of interviewing people who are working and living in Japan, we have an interview from James who is now teaching English at an International Preschool in Tokyo. Teaching English in Japan is no doubt the most common job for most westerners looking to come work and live in Japan.
It can especially handy if you have been unable to study Japanese to a level where you can work in a Japanese business environment (N1-2 level), but still want to enjoy living and working here. It can be a nice temporary position for people until they move onto another position. For others teaching English is the perfect work-life balance and something they decide to make their key career for their entire time in Japan.
Teaching English in Japan is a booming industry in Japan and it is not going anywhere soon. James has some great insight into the industry and advice for anyone that is looking or interested in pursuing a teaching career here. Enjoy!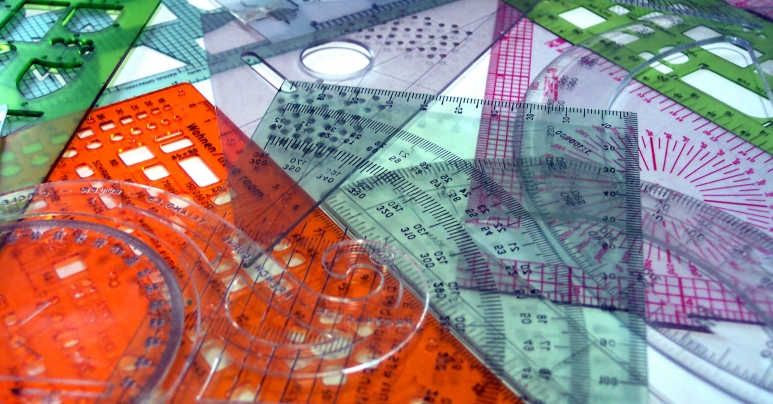 Can you tell us about yourself? Summary of school or work history, reasons for coming to Japan?
My name is James and I come from Australia. I first came to Japan when I was 21 years old with the desire to learn Japanese and to experience what it was like to live in Japan. I attended a Japanese language school for a year and a half. After my studies were finished I decided that I wanted to continue living in Japan and I accepted a teaching position at an International Preschool.
What are your main duties at your current company?
I teach English to young children at an International Preschool in Tokyo. I also assist with office duties, such as making telephone calls, writing reports and assisting with the creation of lesson materials.
What are the main skills that are necessary for your current positions?
You need to have an outgoing personality and have a lot of energy. Children get bored very easily, so you have to consistently keep the lessons fresh and interesting or else they will get bored very quickly.
You also have to possess the skill to actually teach and make sure that the children are consistently improving.
Did you always want to be in this industry?
When I was younger, I never thought that I would be in this industry. However, life is full of surprises and I am glad to be where I am today.
What level of Japanese would you say is require for this position?
No Japanese is required as all the lessons are conducted in English.
What advice would you give anyone who is hoping to get into the same industry as you in Japan?
If you are considering teaching English in Japan, I would highly recommend that you have at least a bachelors degree. Without one, it will be very difficult to find a job. The majority of teaching positions have a bachelors degree as a requirement.
If you don't have a degree, you can still get lucky. Just understand that most schools require one as a requirement.
Looking back over your process of coming to Japan is there anything that you would have done differently?
I`m very happy with the decisions I made. I wouldn't change anything.
Where do you see yourself in the future?
I plan to continue living and working in Japan.
What was the biggest hurdle you had to over come to come to Japan and also get into your current company?
The teaching industry is very competitive in Japan. Despite having a decent resume, it was difficult to get noticed by some of the companies that were hiring.
Do you think it is getting easier for foreigners to work in Japan?
I think if you are fluent in Japanese, there are a lot of opportunities for foreigners to work in Japan. However, if you cant speak the language, your options are limited and it will be a challenge to find work.
What are some of the difference you feel compared to a company in Japan compared to one in your home country?
Being at an International School, most of the staff are also foreigners. For my situation, it doesn't feel that different to a company in Australia.
Have you got any other advice for someone who is currently thinking of working in Japan?
As the teaching industry is very competitive, I would recommend that you be patient and make sure to bring enough money to be able to support yourself while you are job hunting.
Any other comments or feelings you would like to share about Japan in general and working/studying here?
If you have a strong interest in Japan, I highly recommend that you consider studying or working here. I`m positive that it will be a life-changing experience.
A big thank you to James for taking the time talk to me about his experience in Japan. If you have any questions or comments then let me know!